About us
We are an award-winning store in the very heart of Wellington, a charming, leafy, Somerset market town at the foot of the Blackdown Hills and are home to over 50 different shops offering thousands of homeware and gift items, many of which are handcrafted in the surrounding areas by our talented traders.
I am Cato Cooper and I run The Emporium Somerset. I also have my own shop and workshop within The Emporium selling hand painted furniture using gorgeous Autentico Chalk Paint.
We are housed in an elegant Victorian chapel on Mantle Street and are just a five-minute drive from J26 on the M5 motorway, making us the perfect destination for all your shopping needs, wherever you live in the West country.
Free parking is available for an hour on the road outside the shop, so you can browse to your hearts content knowing there's an easy walk to your car with all your purchases. We're also happy to offer help with carrying heavy items as well as free advice with all your shopping needs, whether you are looking for a special gift for a loved one, wish to paint a piece of furniture, decorate or re-style a room, or simply need something measuring to check its size suits your home. If you are looking for someone to make something specific for you, then with our extensive maker and crafter contacts we'll do our very best to assist you.
A Click and Collect service is currently available and a mail order service will be available very soon too. Just contact us with your purchase requests and orders, and let us take care of everything else!
I look forward to warmly welcoming you to our store soon.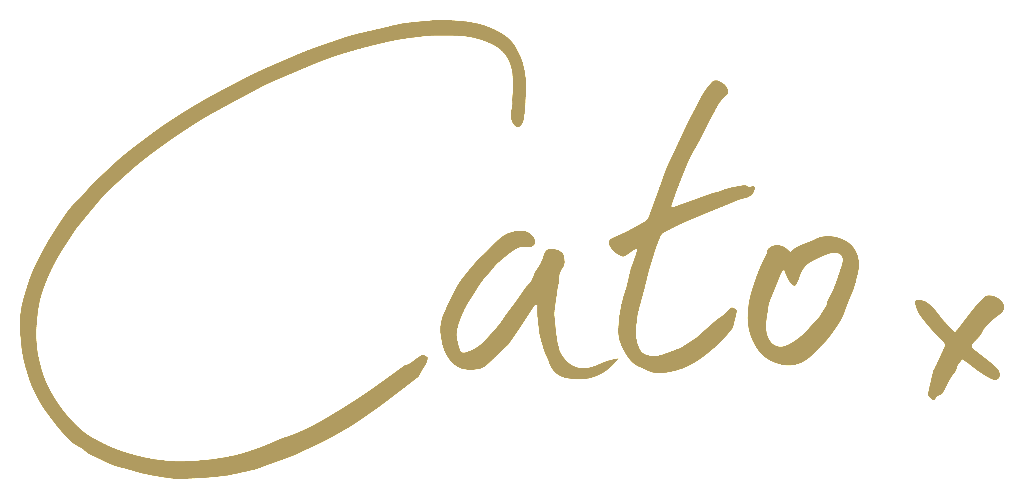 ---